Grab A Drink & Join Our Facebook Group!
Let's Get to Know Each Other!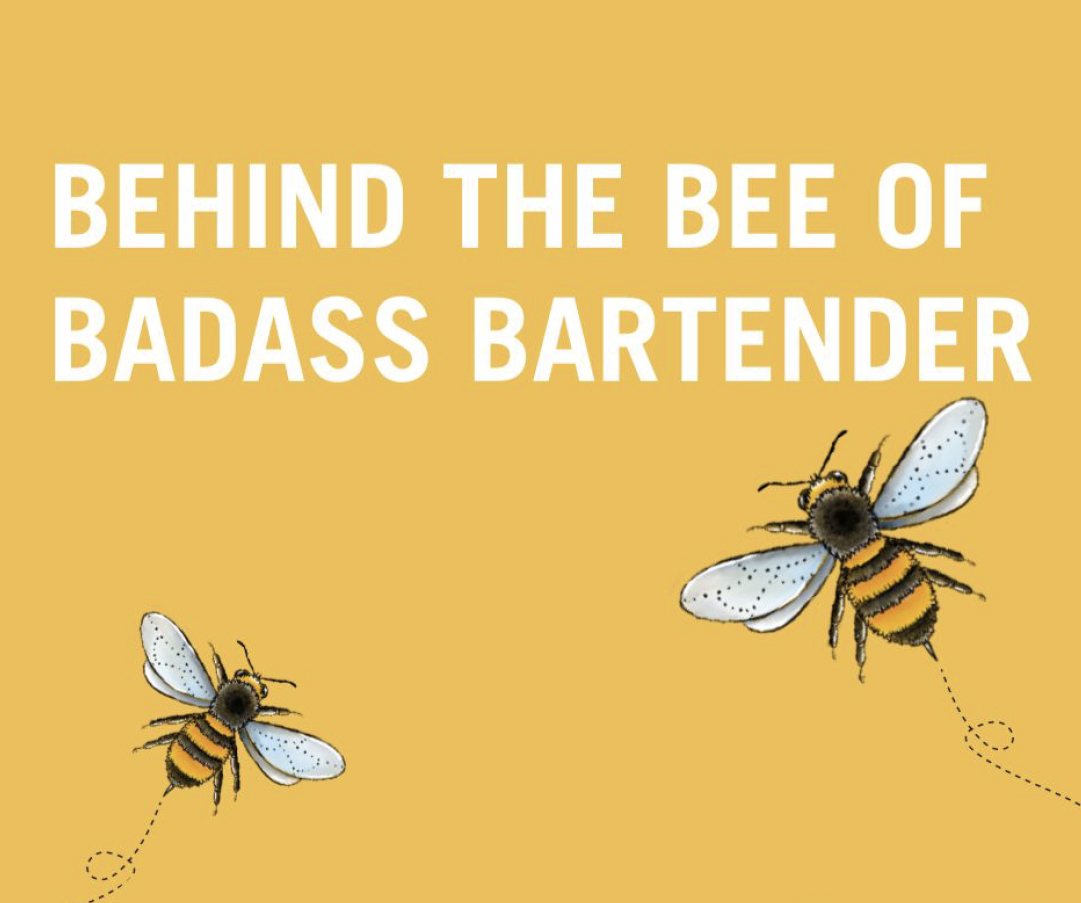 OUR STORY
Did you know there are over 600,000 bartenders in the US and 60% of them are women?
We felt the industry was missing a place for badass women bartenders like you to connect and share stories and knowledge.
So, that's why we're here! Share your recipes, your hardships within the industry, your stories, you thoughts, your memes, anything—we'd love to hear it!
The Bee: Small, but mighty, bumble bees defy all odds. In fact, they were never supposed to fly, but they do.
They play an important role in our society, serving as pollinators that help our flowering plants and agricultural crops grow.
Plus, the majority of bees in a colony are actually female.
We believe women bartenders are similar to the bumble bee: defying all odds, key members of a community, and powerful. #BEEBADASS
BADASS
NOUN (N).
Being a badass is a term of praise and aspiration, both for women and for a culture that is finally giving them their due.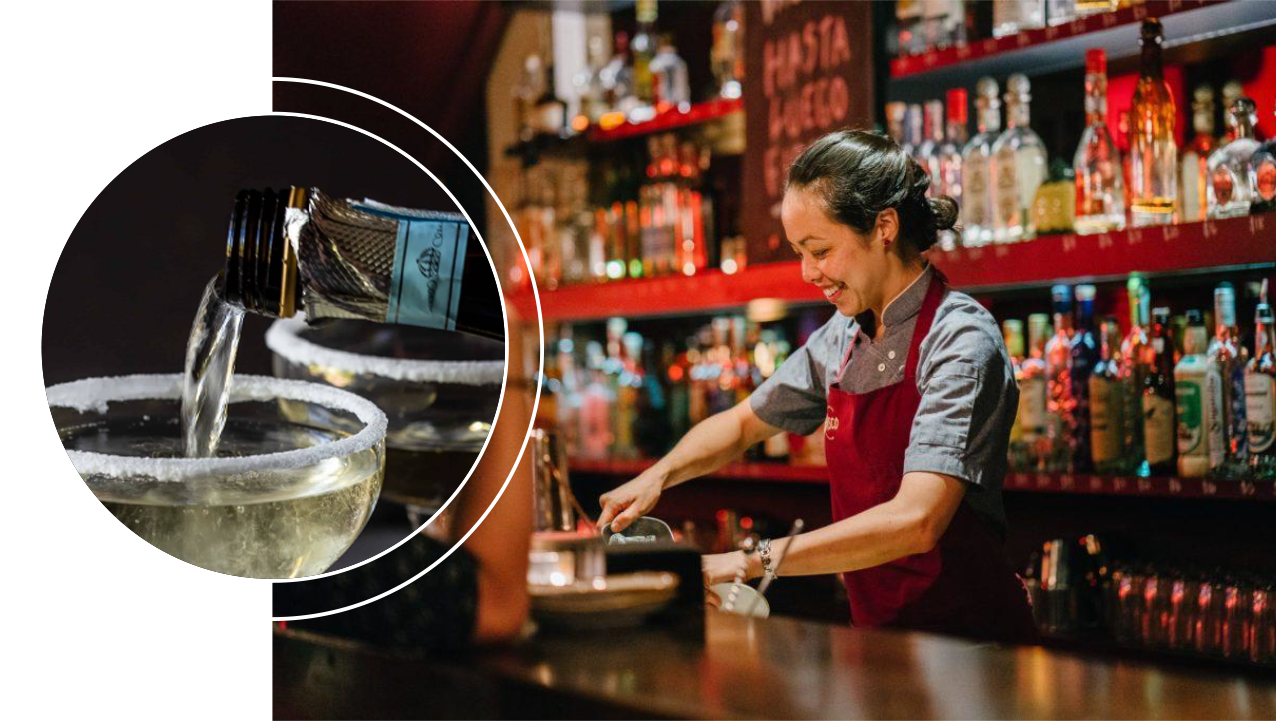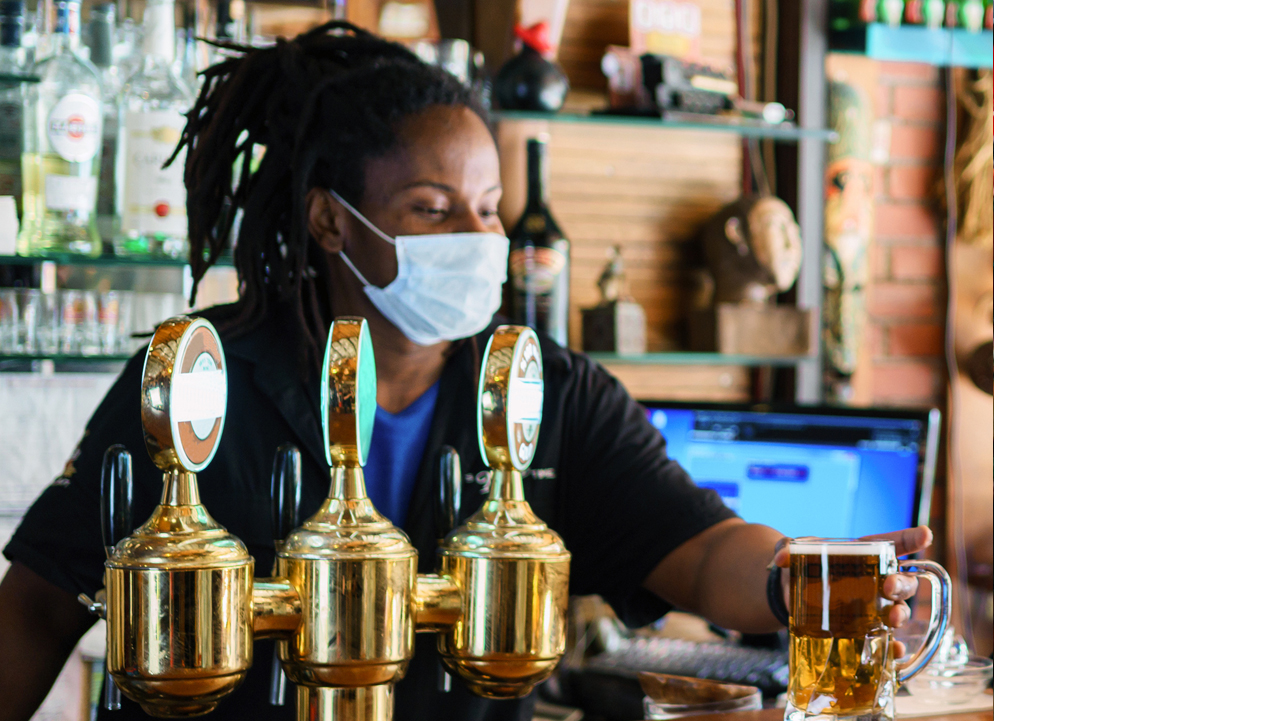 CHECK OUT WHO'S HIRING!

Looking for Badass Talent!