Welcome, Badass Bartender! We're so excited you're here.
Badass Bartender is the first-of-its-kind community, worldwide, for women bartenders to unite, be empowered and stay inspired. This Facebook Group is a safe (and fun!) place for you to connect with others in the industry, receive support, network, explore career opportunities and make new friends. This group is open to everyone! We encourage all members of our community who identify as women, transgender, non-binary and gender-fluid, as well as our male allies, to join us.
Feel free to start a discussion, share articles, cocktail recipes, and anything else related to being a Badass Bartender!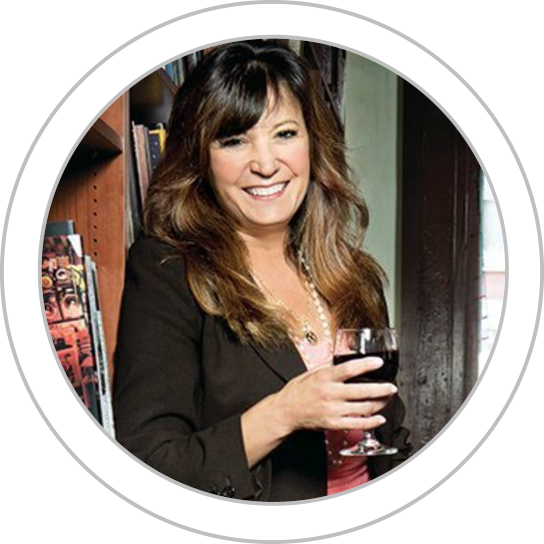 DEBORAH BRENNER
Creator, Badass Bartender®

Social Entrepreneur, Deborah Brenner aims to inspire a community of women bartenders; aimed at filling a void, to unite, to be empowered, to support one another, to explore career opportunities and to network
The spouse of Jack, a restaurateur who owned and operated an Italian restaurant for 24 years in Piermont, NY, and more recently a bartender who lost his position at the height of the pandemic, Deborah is passionate about supporting hardworking hospitality professionals who are fundamental to the on-premise sector of the alcohol beverage industry.
Deborah and Jack know all too well the challenges and loss of community that has taken place in this sector, which is why Deborah knew now was the time to launch Badass Bartender®. Deborah coined the name back in 2018 with a vision to support and empower women behind the bar, but it wasn't until Brittany Yeng, Co-Founder of Skrewball Peanut Butter Whiskey approached her seeking further ways to support bartenders, that it all clicked. Deborah shared her idea with Yeng and the two quickly got to work bringing Deborah's vision to light.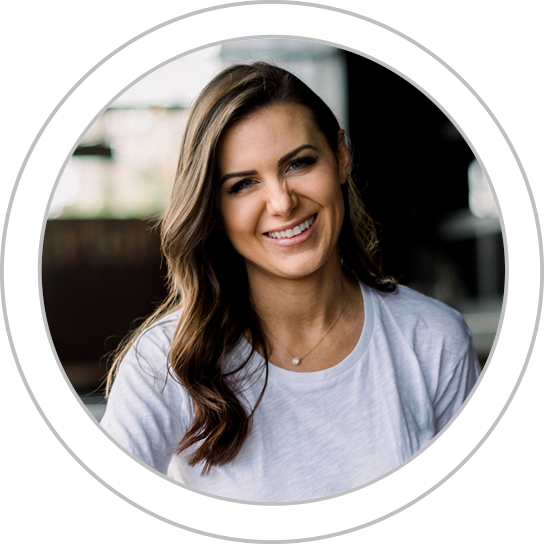 BRITTANY MERRILL-YENG
Badass Advisor, Badass Bartender®
Co-founder & Managing Member, Skrewball Peanut Butter Whiskey
Spearheading the fastest market rollout in the history of the spirits industry, Brittany Brittany Merrill-Yeng, co-founder and managing partner of Skrewball Peanut Butter Whiskey, is a chemist, turned attorney, turned spirits brand owner. Brittany was one to watch as she took her small family-owned company and grew it into a Hollywood favorite and national sensation in just one short year. An industry disruptor and a woman making waves in a male dominated industry, she is a highly educated woman juggling parenting while running a leading spirits company, creating a brand that goes beyond just whiskey – Skrewball is a lifestyle that is welcoming to all manner of weirdo, maverick, and misfit that brings people together in a world of uncertainty. When Brittany isn't taking over the spirits industry one bottle at a time, she enjoys spending time with her daughters and getting off the grid while traveling to far remote places with her family.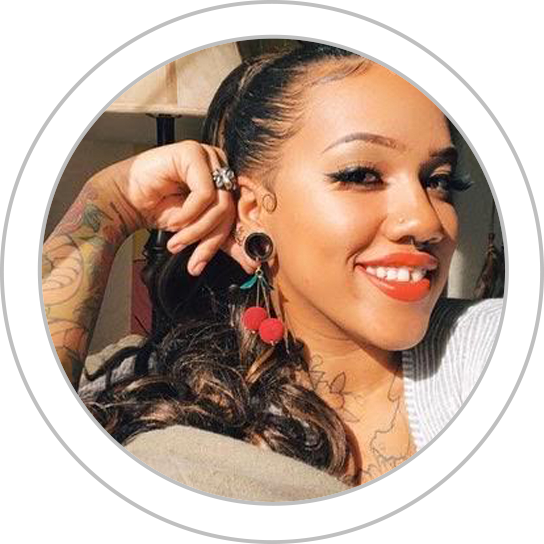 ARVILLE PERSONS
Badass Logo Designer, Badass Bartender®
Tattoo Artist
Ever since her very first painting at 5 years old, Arville knew that art would always be the main focus of her life. Born in Oakland and raised in Vallejo, she found herself deeply inspired by the complexities of the people around her. Now at 21 years of age, she has become immersed in the tattoo world; where she is privileged to not only have her art permanently displayed on people, but has many opportunities to learn new perspectives and the experiences of others.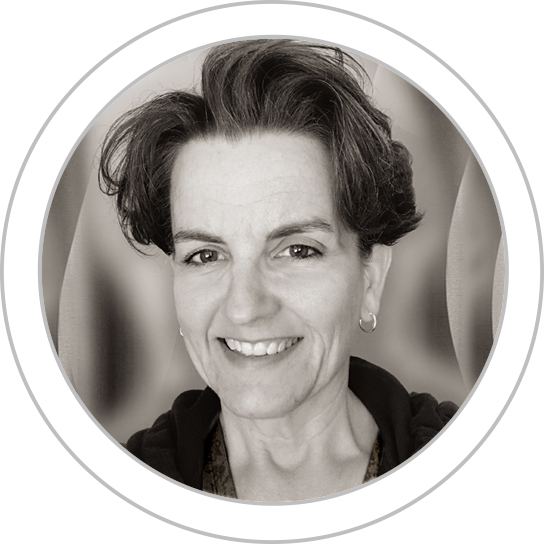 WENDY WHITE
Badass Creative Designer, Badass Bartender®
Founder, TRYBE Creative
An award winning designer who balances creative and technical expertise with solid experience in print and web design. Her design experience includes brand identity, packaging, photography, visual media and design direction, allowing her to understand long-term visions and consistently reinforce messaging in all visual media. Wendy resides in the San Francisco Bay Area.